Advanced technology for geometry data measurement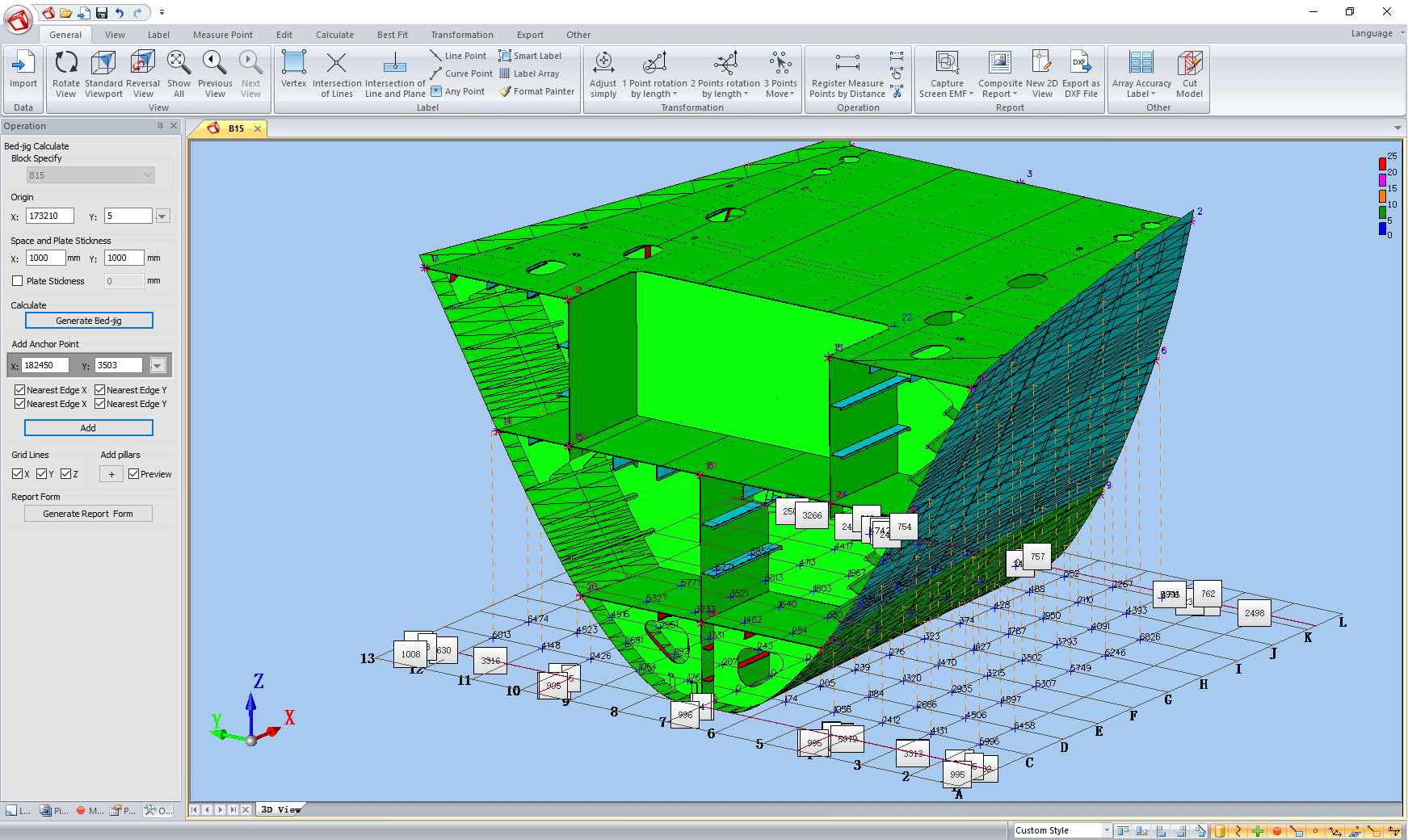 Our Software portfolio provides most innovative and efficient tools for industrial accuracy control processes, covering contact-free and easy to use 3D accuracy measurement (e.g. laser-scan and photogrammetric measurements) alongside with fully automated data statistics and analysis, 3D accuracy management etc.
Application areas include building industry (e.g. tunnel construction), process industry and shipbuilding industry.
More content will follow soon!