EMI Components
Metralytica is your competent and reliable partner when it comes to EMI solutions for your applications.
A wide range of EMI components in the field of mains and signal interference suppression is covered by our product portfolio:
Our filters cover a broad range of operating parameters: starting from a broad power range with high and low voltage ratings, single and three-phase, single and multi-stage AC and DC devices with available equipped with common and industry standard connection types. Our filters also cover special applications such as solar energy and medical applications.
We are happy to advise you to select the matching filter/component from our extensive product range.
For very specific applications, we also offer you the option of modifying/adapting a filter - entirely according to your needs - at no extra cost.
We draw on experience gained in many consultations for our customers – backed with the sound know-how of our suppliers. You can rely on many years of engineering expertise in this field.
&nbsp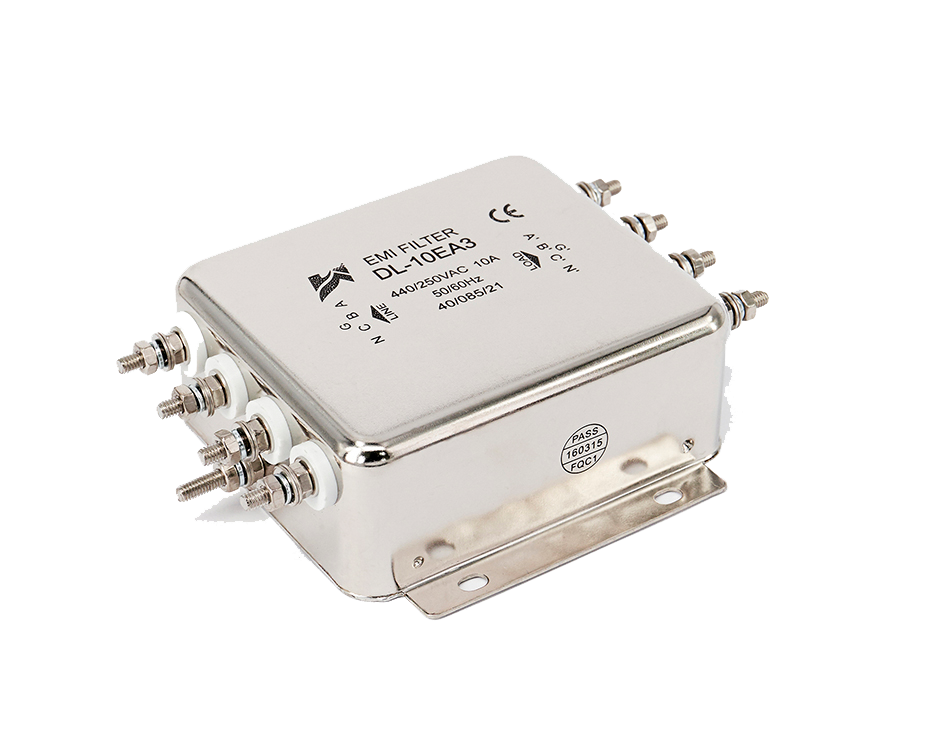 EMI/EMC power line filters
Our EMI power line filters cover a wide range of current and voltage rating, single- and three phase, single-, two- as well as multi stage filter layout, common and differential mode with low leakage current and high insertion loss. They are available with common connection types but also with customised connection designs.
&nbsp
EMI-Filters for Shielded Rooms
Our filters for shielded rooms provide high performance, compact design and convenient installation. On demand, we can customise operating specifications such as current and AC or DC voltage rating.